Notable News!
Join us for our next meeting on Saturday, March 15. (Yes--March!) There will be no meeting in February. More info to come!

To be put on the mailing list and receive the next bulletin, click here.
Like us on Facebook, and join the conversation on Twitter, @AXTsocal.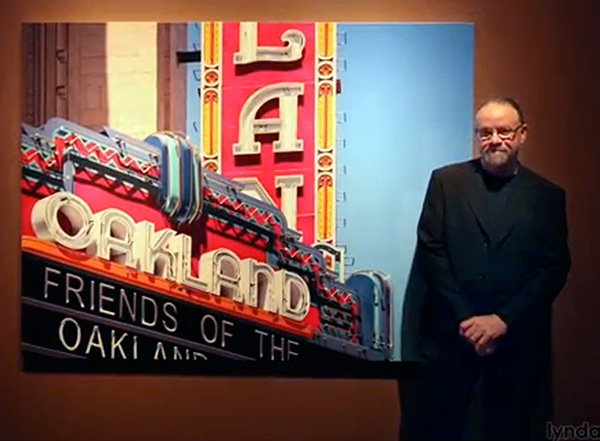 ATX meets at The Burns Community Center, 5510 Clark Avenue, Lakewood, CA 90712. Map
The Adobe Technology Xchange is a not-for-proft educational forum for graphic designers, photographers,
fine artists, multmedia creators, and television and film artists.